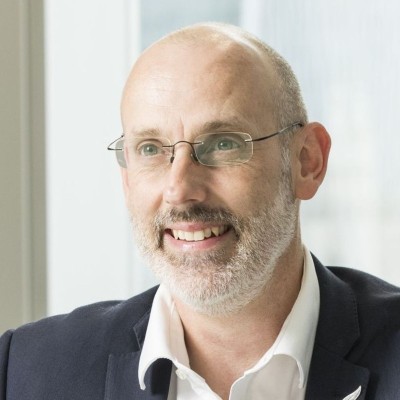 Geoff Hoffheinz
Chief Engineer, Glennmont Partners
---
Geoff Hoffheinz is the Chief Engineer at Glennmont Partners, a global investment fund manager focusing only on renewable energy. He has been with Glennmont since 2013, working in the asset management section, but also providing technical advice across investment, operations, divestment and technology decisions.
Geoff's experience across the renewable energy industry goes back to 1992, working on 1GW river chain of hydro stations in New Zealand, through to working in wind in Scotland and across Europe from 2004, setting up solar PV divisions in 2006, representing the UK at the IEA on hydrogen implementation, and finally moving to the equity funds in 2010. Overall, he has direct project experience in onshore and offshore wind, solar PV, geothermal, biomass, and battery storage projects. Experience is across the EU and Asia Pacific predominately, as well as other areas of the globe.
He has worked for utilities, consultancies, service providers, and for the last 13 years in equity funds focused on renewable energy projects.