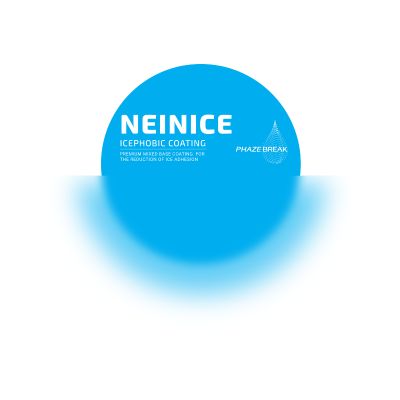 Why are you sponsoring Blades Europe?
We believe that conferences like Blades Europe are crucial for the continued evolution of renewable energy and the open sharing of knowledge and expertise. By sponsoring this event, we are able to directly support its future and the future of wind energy as a whole.
Which key topics are you excited to hear about at Blades Europe?
We are always excited to learn about new developments in blade manufacture, protection systems, and—given our expertise—topics related to operating wind turbines in cold climates.
What will we be hearing from you?
We will be presenting an in-depth look at our flagship icephobic coating, NEINICE. In our presentation, we will cover how NEINICE works, share hard data that lays out the benefits to energy output and revenue that we have observed in-field in our 5 years of operations, and cover some of the most common questions we get about our unique icing solution.
What can delegates hope to gain from this event?
Delegates can expect to get a crash course in the feasibility of icephobic coatings to protect and improve wind turbine performance in icy conditions, hopefully opening their eyes to this relatively new and exciting solution to winter storm losses.
What can we expect from Phazebreak Coatings this year?
This year Phazebreak Coatings is focused on further testing and improvement of our patented NEINICE formula, as well as the development of bold new formulas for use in other sections of the renewables industry.