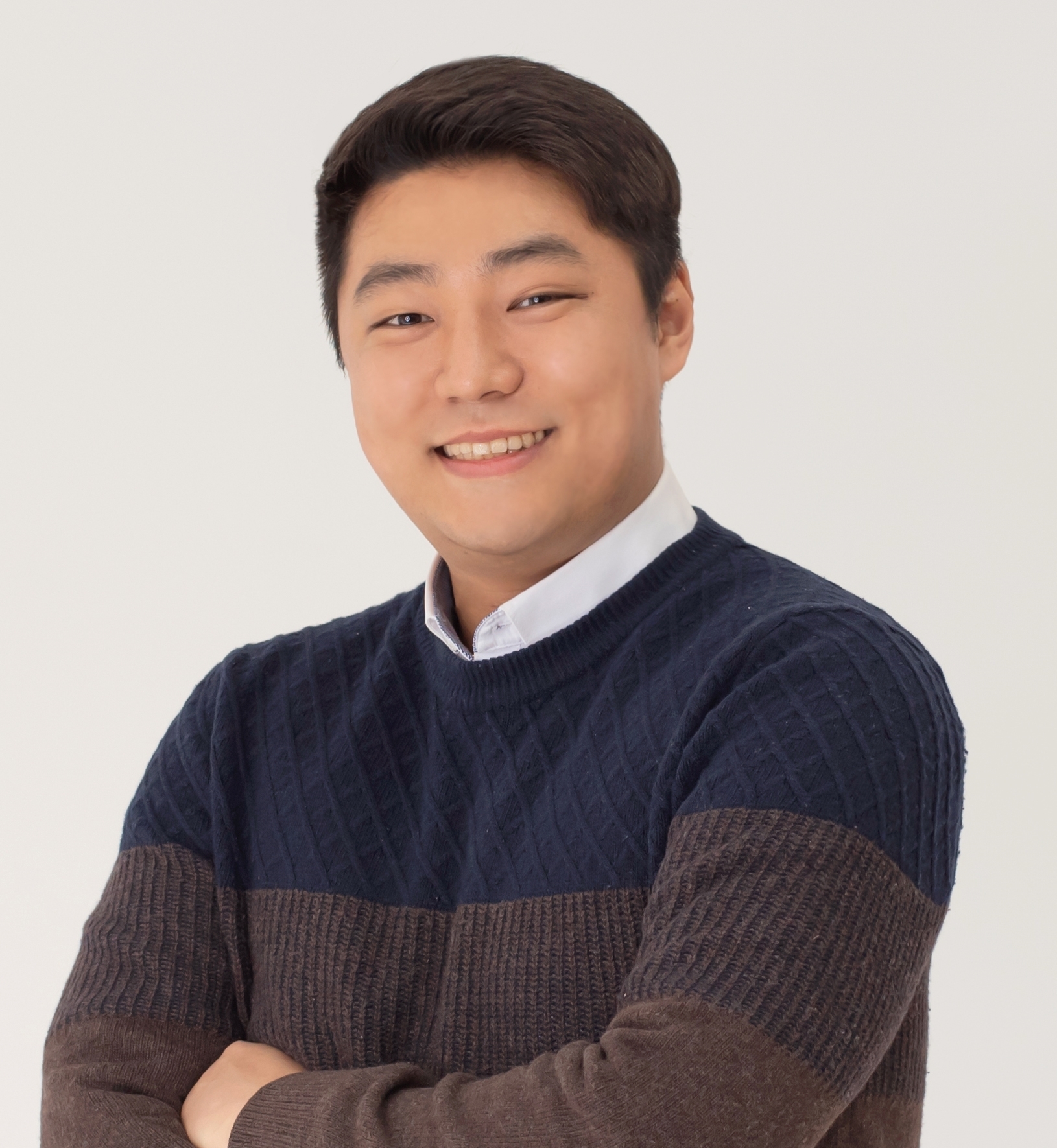 Hajun Kwon
Global Business Development Lead, Nearthlab
---
Hajun Kwon is a Global Business Development Lead at Nearthlab, an autonomous drone solution company for blade inspections.
Hajun began his career at the Defence Acquisition Program Administration under the Ministry of National Defence as an army officer, where he managed weapon acquisition programs including fighter jets, helicopters and other advanced aviation systems.
Since joining Nearthlab, Hajun has spearheaded the company's business development across Europe to success, putting his sharp business acumen and negotiation skills to good use. Now, he is zeroing in on turning blade inspections from a once-a-year to a more frequent monitoring tool by allowing OEMs and operators to miniaturise and internalise drone capabilities.